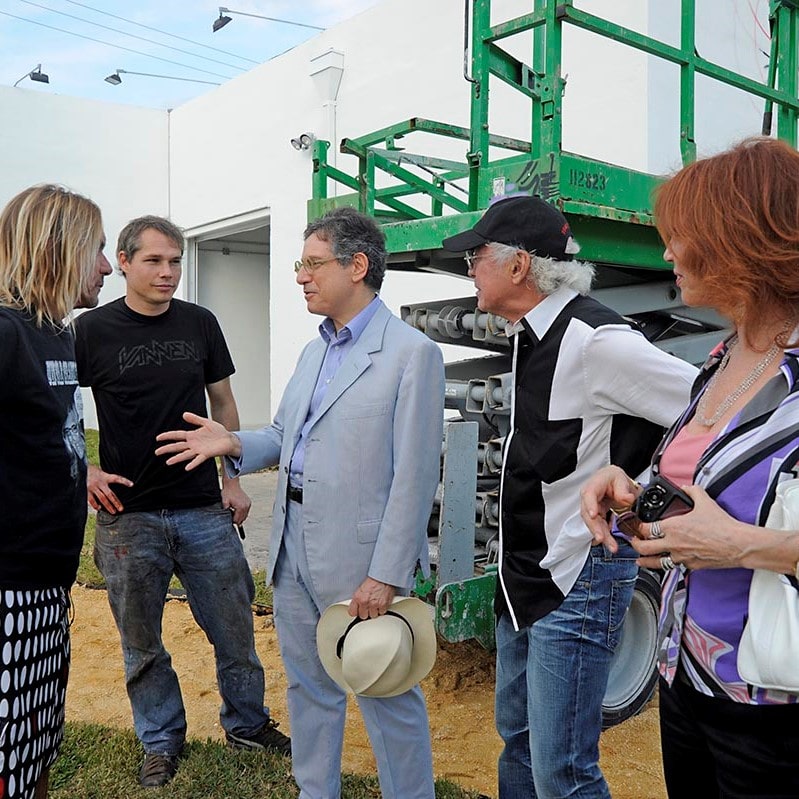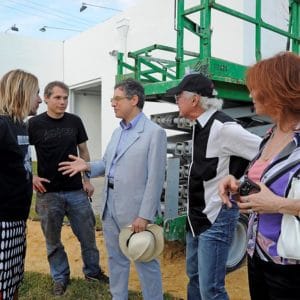 A renowned artist in his own right, the life and work of Jeffrey Deitch is immersed in the history of the ever-evolving street art scene. As co-founder of the Coney Island Art Walls project in New York, Deitch believes in the importance of giving art to the public. Here, he takes us through his inspirations, his favourite artists, and his ideas on where street art sits within the wider art world.
NAME: Jeffrey Deitch
OCCUPATION: Art writer | Artist | Gallery director | Co-founder of Coney Island Art Walls
HOMETOWN: New York
1. Favourite city for street/urban art?
New York.
2. What was the first work of street art you ever saw?
NYC subway trains in the mid-70s.
3. Which work of street art has made the deepest impression on you since then?
Samo, in downtown NYC in the late 70s.
4. Who is your Street Art hero? Why?
Keith Haring, because of his energy, spirit, the resonance of this images, and his engagement with his audience.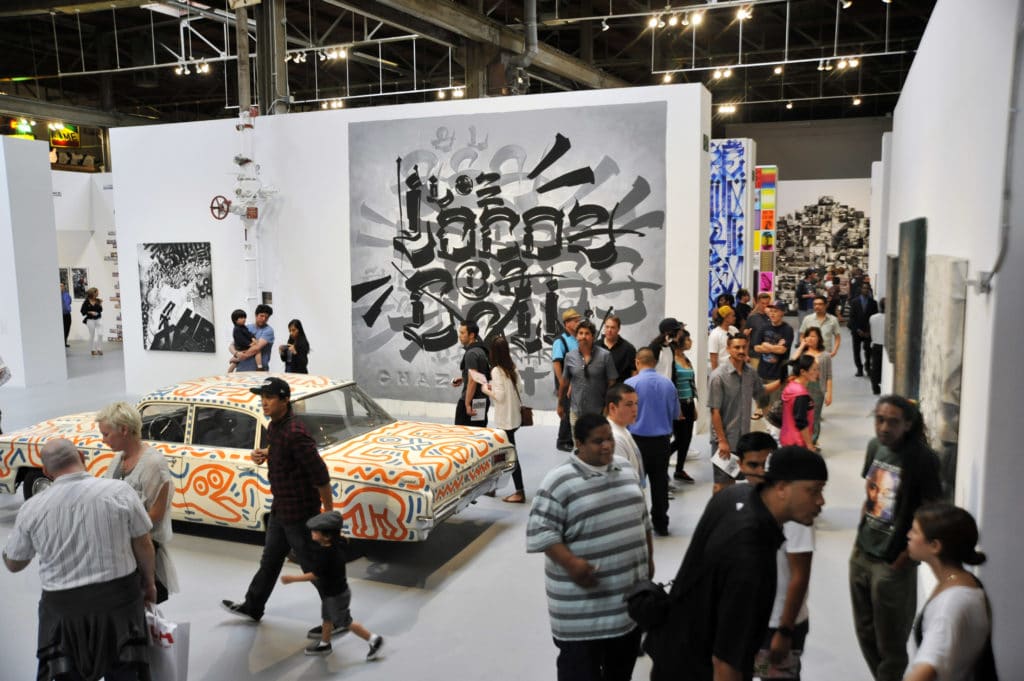 5. Should graffiti be decriminalised?
Yes; but, in any case, it cannot be stopped.
6. Artist editions or murals?
As Keith Haring said, "the public has a right to art."
7. Who's the new Banksy?
There can only be one Banksy.
8. Street Art: more art or activism?
Street art can be both. It depends on the approach of the artist.
9. If you could invite only 3 guests to your street party who would they be?
Lee Quinones, Futura, and Kenny Scharf.
10. What would you eat and drink?
The great Italian food from Lee's favourite restaurant in the East Village.
11. What is your favourite tag?
Twist.
12. Why do you think street art has been growing in popularity over recent decades?
Accessibility.
13. If you could watch anyone at work who would it be?
14. Does street art belong in museums?
Yes, the best street art is part of art history.
What advice do you have for young street artists or enthusiasts just starting out?
Don't ask for permission – just do it.
16. What are you working on now and what's next?
City as Studio for K11 Art Foundation, Hong Kong, opening March 2021.
17. What do you think makes street art so appealing to the general public?
Real direct expression.
Profile Image:
Iggy Pop, Shepard Fairey, Jeffrey Deitch, Tony and Janet Goldman during
the realization of Windwood Walls, Miami, 2009
Photo: Martha Cooper. Courtesy of Martha Cooper and Jeffrey Deitch